At St John XXIII Catholic College creativity, collaboration and excellence are nurtured in contemporary and purpose built learning and recreational spaces.
St John XIII learners are critical thinkers
St John XIII learners are collaborators
St John XIII learners are connected
St John XIII learners are creative
St John XIII learners are cultured
St John XIII learners communicate
St John XIII learners embrace the culture of a Catholic Learning Community.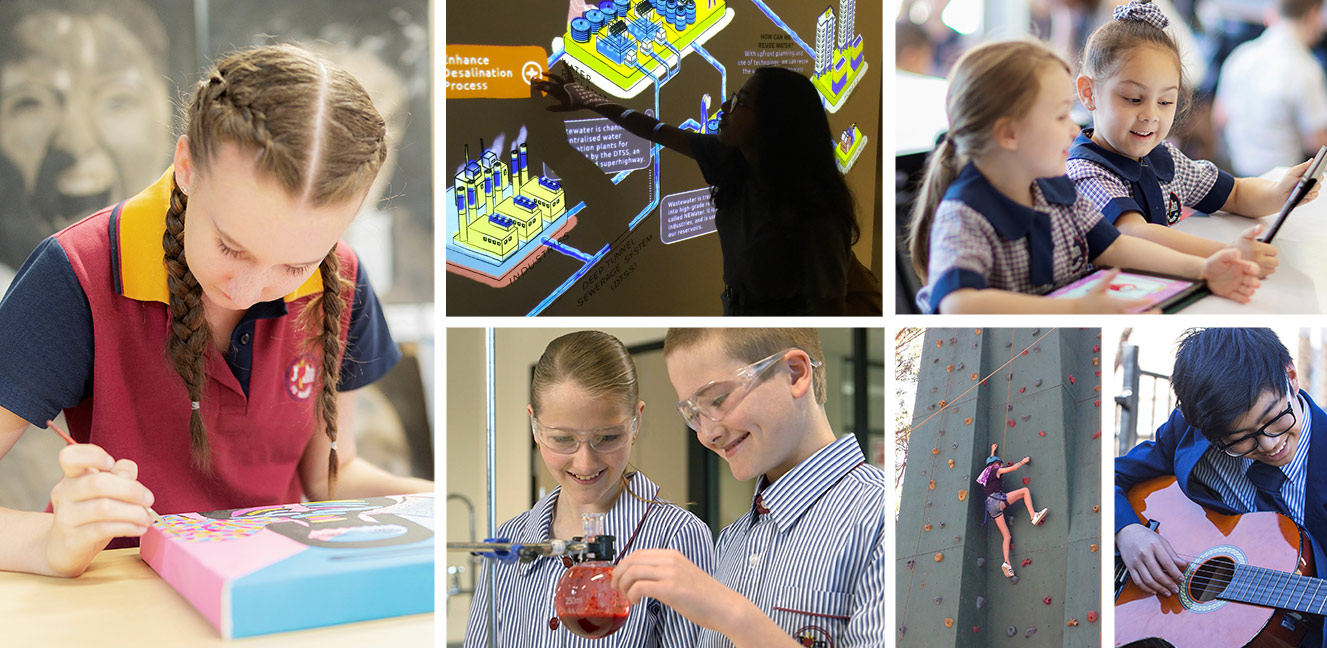 Critical Thinking
Critical thinking allows us to analyse, authenticate and process information to create solutions.
Collaboration
We reach out to others to solve problems, share knowledge and build collaborative skills leading us to deep learning.
Connectivity
Connectivity prepares us for life inspiring news, opportunities to network, develop partnerships and share ideas.
Creative
It is in creativity that individuals gain purpose. It provides an avenue for expression.
Culture
Culture encourages the individual to appreciate where we have come from, who we are now and how we can move into the future.
Communication
Our communication must be clear and concise, effective and engaging and be presented in a way that is meaningful to the individual and audience.
Catholic World View
The Catholic world view enables us to make reflective decisions and act in a just, sustainable manner.
We would love to meet you!
Thank you for considering St John XXIII Catholic College.
We would love a chance to show you just how bright the future can be!