St John XXIII Catholic College's extensive, diverse and inclusive range of co-curricular activities is a highlight of the school, showcasing the incredible talents of both our students and our committed staff.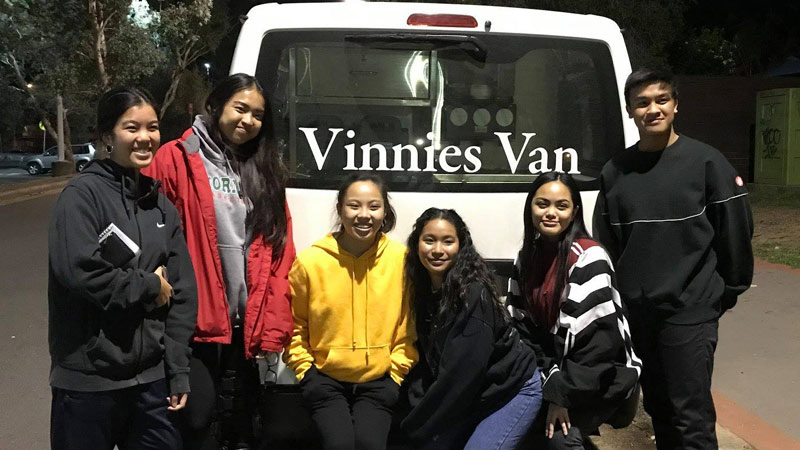 Social Justice
Faith in Action Team
Youth Group
Confraternity of Christian Doctrine
Australian Catholic Youth Festivals
Jesuit Refugee Program
Ecological and Social Justice Program
CARITAS
St Vincent de Paul Appeals
Vinnies Van Volunteering
Soctober
World Youth Day Ambassadors
Nursing Home Visits
Indigenous Outreach
Learn More
The Learning Centre
Monday - Thursday afternoons during the school term, an open invitation to all 7-12 learners is extended to attend our learning centre.
This is an initiative that provides students with the opportunity to seek further learning opportunities and assistance outside of school hours from volunteers made up of teachers, fellow peers and former students.
It focuses on two of the most significant factors that affect student learning; Relationships and High Expectations.
Students who are looking to accelerate or consolidate their learning utilise a core group of teachers from each subject area.. Students seek help with their studies, ask questions freely, gain meaningful feedback and control the pace of their learning through the guided expertise of a teacher. It gives our students an environment which helps to improve their academic performance and personal growth. It also allows teachers to focus on developing relationships with many of our students, focusing precisely on the particular needs of the individual learner.
Global Experiences
World Youth Day
Staff Professional Learning
STEM Tour
NASA Tour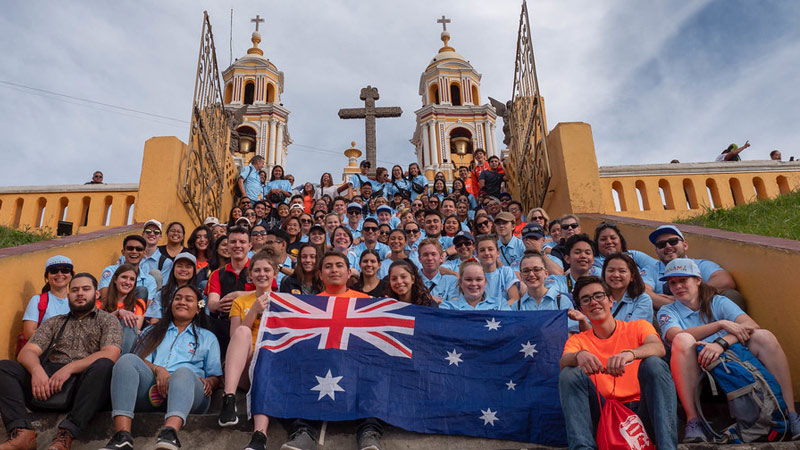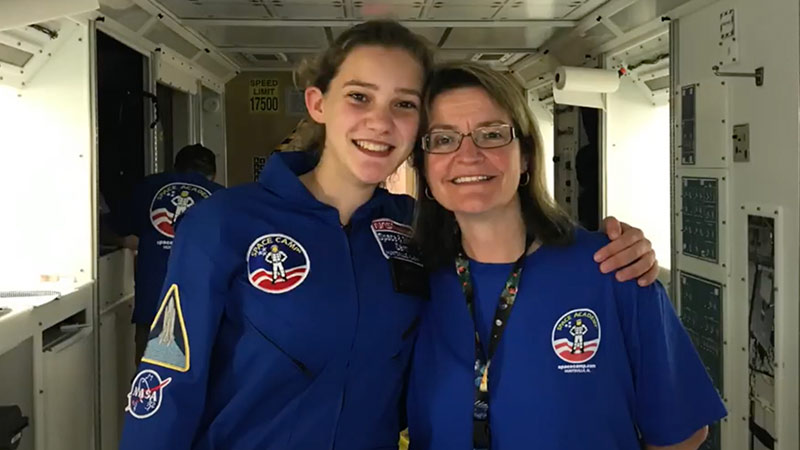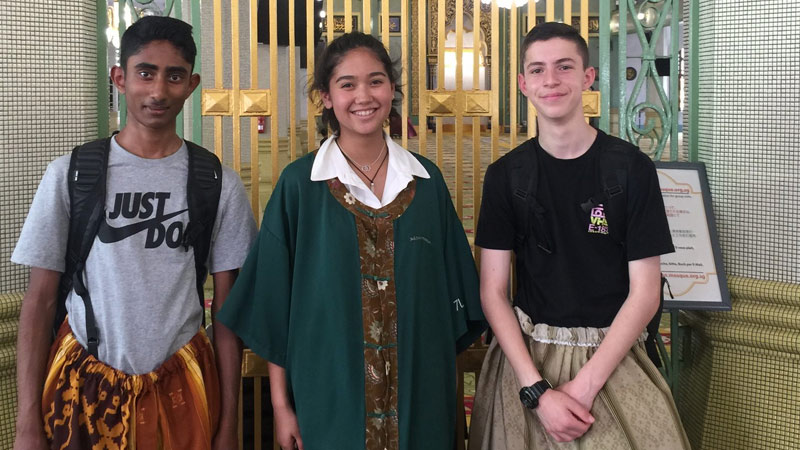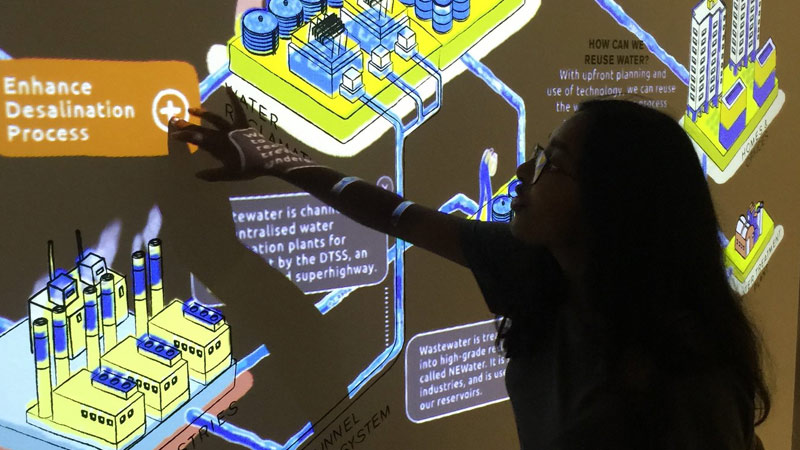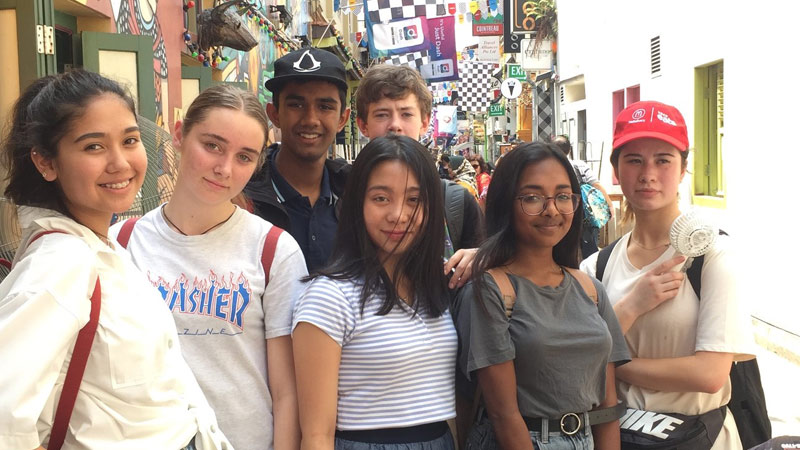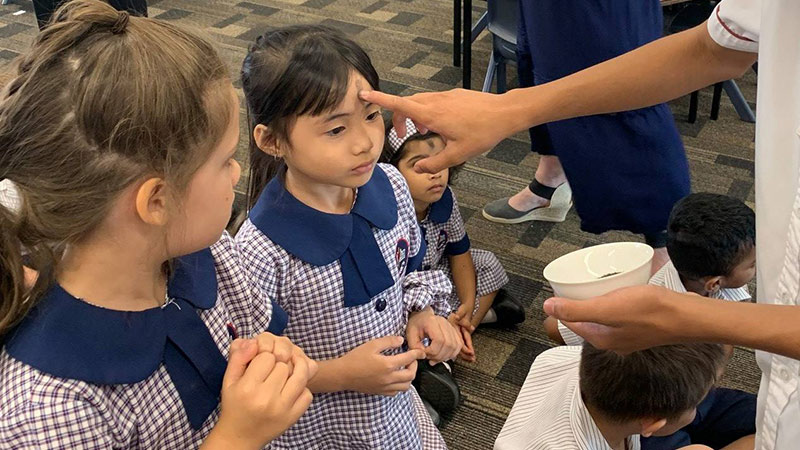 Spirituality - A New Evangelisation
To foster the ongoing faith formation and development of every student and staff member within our St John XXIII community, Spirituality Days are held to deepen our connection with our Catholic faith.
Camps
YEAR 6 CAMP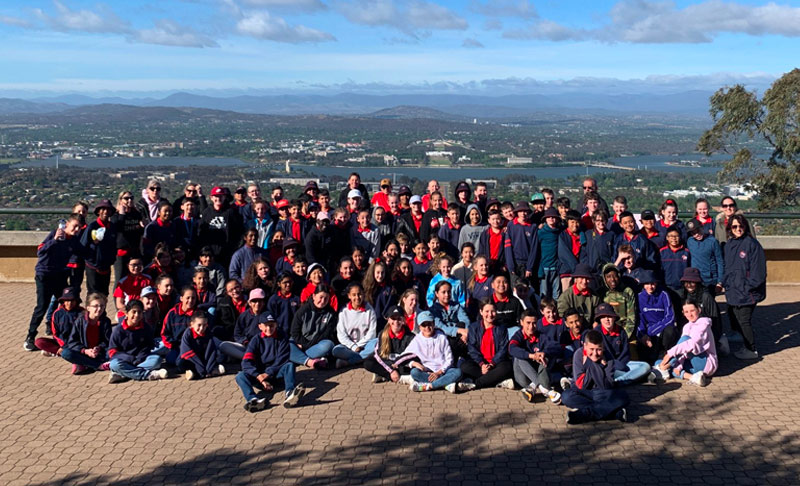 YEAR 7 CAMP
YEAR 9 CAMP
Sport
Includes Gala Days and excellence pathways: CSPD - PSSA - CCC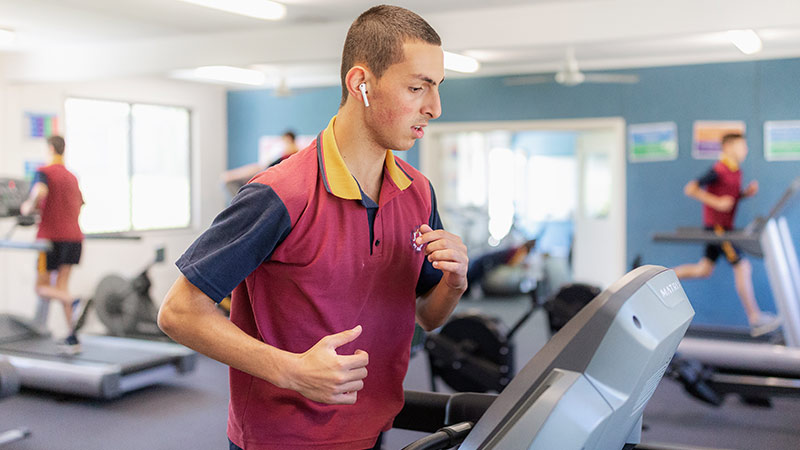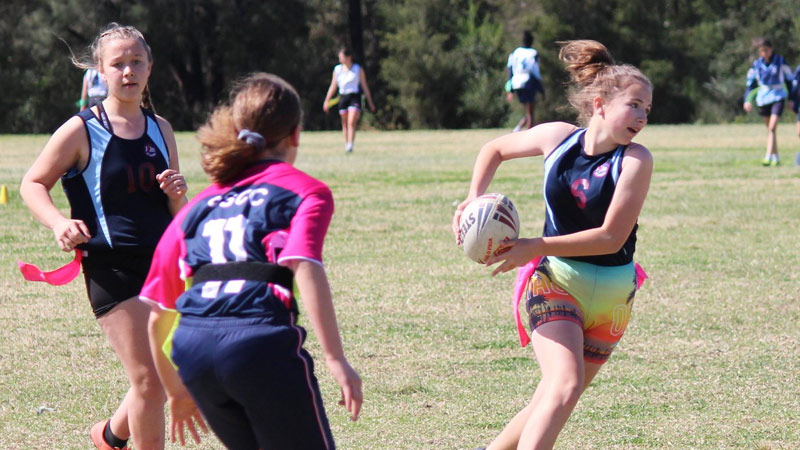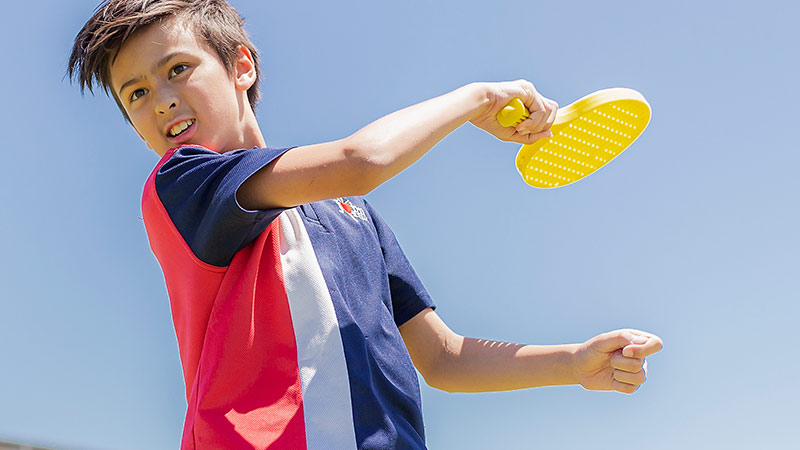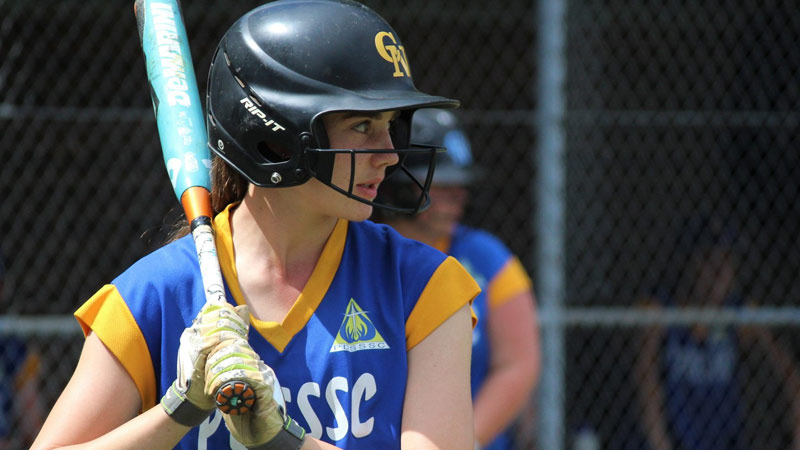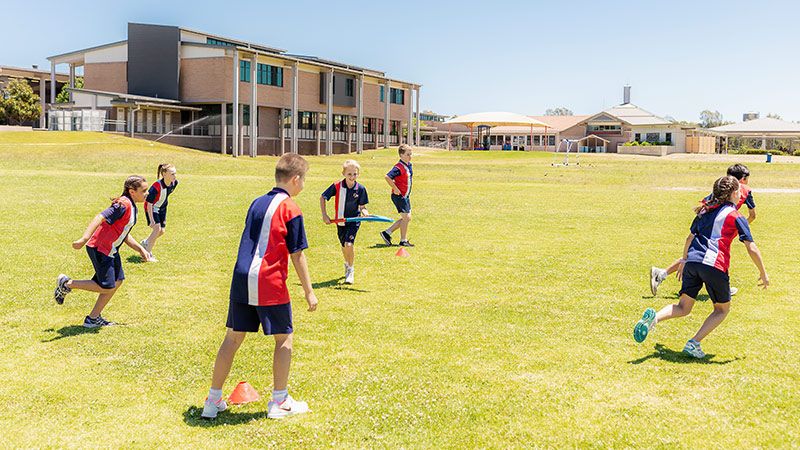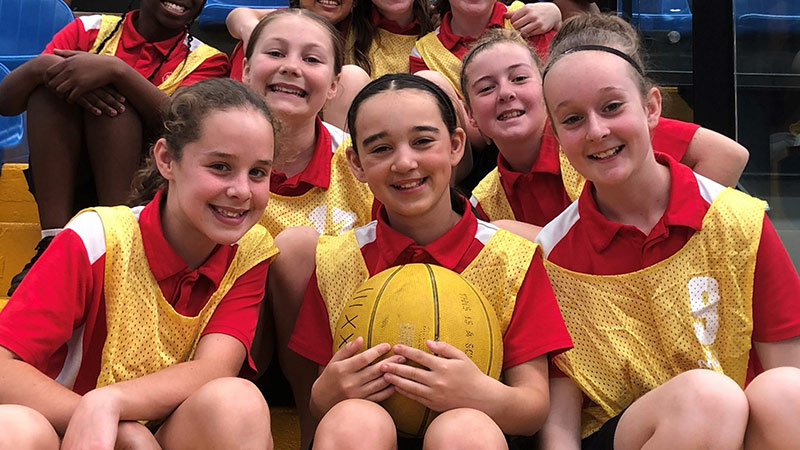 We would love to meet you!
Thank you for considering St John XXIII Catholic College.
We would love a chance to show you just how bright the future can be!