Thank you for your interest in St John XXIII Catholic College - where the future is bright!
We are a dynamic Catholic Early Learning to Year 12 learning community committed to quality education.
For any questions or assistance please contact our Enrolment Team via stjohn23stanhopeenrolments@parra.catholic.edu.au or (02) 9852 0500.
Choosing the right school for your child is an important decision.
We encourage parents to get a 'feel' for our school and discover what makes us so different.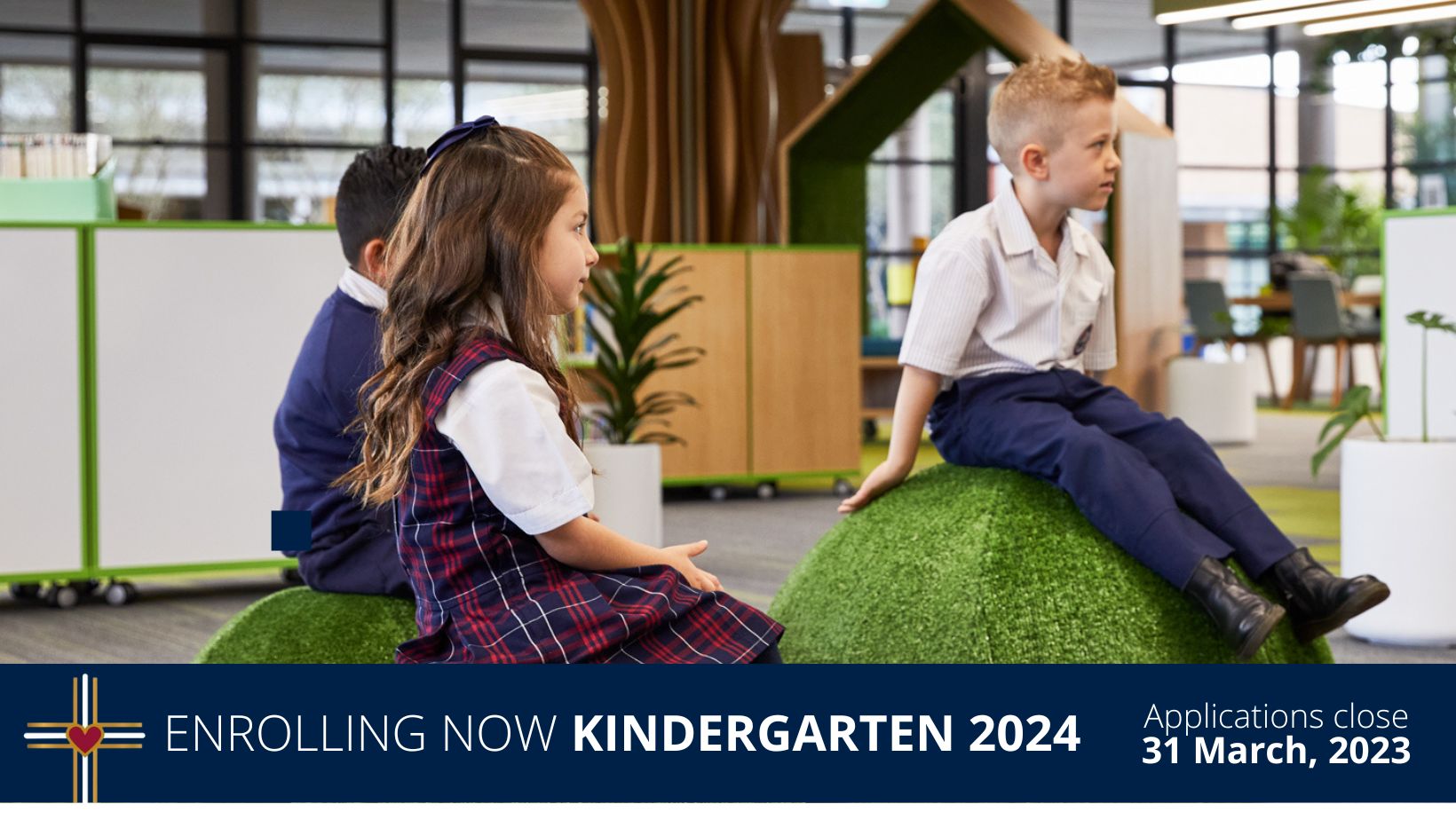 Enrolment Process

PLEASE BE ADVISED

Enrolments for Kindergarten 2024 will open on 1 March 2023 for 4 weeks.
Enrolments for Year 7 2024 are closed.
Enrolments for Year 7 2025 will open on 1 June 2023 for 4 weeks.
Click here for details of our Open Days.
Families seeking enrolment in 2023 in other year groups are requested to contact our Enrolment Team on 9852 0500 to discuss your enquiry and the availability of a position for your child. If we are able to consider your enrolment enquiry, you will also be invited to submit an application.
It is important to note that submitting an application does not guarantee automatic placement at the College. You will be advised the outcome of your application in writing following the interview.

COMPLETE OUR APPLICATION FORM
You will be asked to submit the following Enrolment Application forms with all requested supporting documentation and a $50 non-refundable Application Fee.
Next Steps
A quality Catholic education is affordable and accessible for every family!
Did you know we offer fee support for Aboriginal or Torres Strait Islander families?*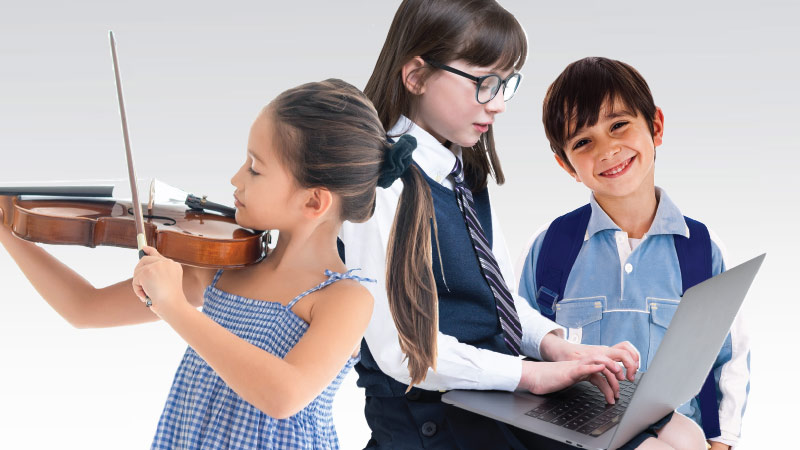 We offer full or part financial support for families for whom the cost of a Catholic education is out of reach.*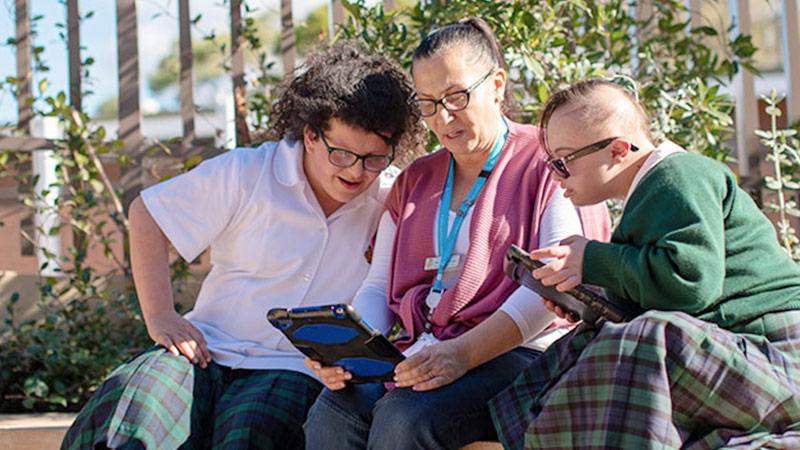 Do you have a child with moderate intellectual disabilities who would benefit from an alternate platform for learning?
* Conditions apply
Important Notice
Parents of students with additional needs are encouraged to begin the enrolment process in advance of the normal enrolment period to allow for assessment of the support and adjustments required. Initial contact should be made with the College Principal.
Parents are asked to provide copies of assessments or reports concerning learning needs.
It may be suggested that further assessments be undertaken by our Diverse Learning Team at the College or by staff from the Catholic Schools Parramatta Diocese.
The enrolment process involves consultation and clarification of student needs. Available support and resources are investigated with parents, College personnel and Catholic Schools Parramatta Diocese.