Imagine a school at the frontier of learning. A school that breaks the lineal approach to education.
Imagine...
a school that challenges traditional learning spaces and traditional pathways. An education that has no physical boundaries. K-12 learning that extends beyond the classroom walls. Learning that embraces investigative play, vocational options, genius time, curiosity, accelerated pathways and university subjects.
Imagine...
learning measured by more than the written word. A school where students' knowledge and growth can flourish and be expressed in music ensembles, choir, bands, dance, drama, musical theatre, sport, cultural immersions, technology, public speaking, faith, social justice, passion projects and beyond.
Imagine...
a school that challenges its future role in Catholic Education. A school that asks the question, "If we are Church, what would our College look like?" A school that challenges every student, every staff member, every family to be a member of our Catholic Learning Community.
What will education and learning look like in 5 years, 10 years, 50 years, 100 years? We can only imagine!
At our College 'every student counts!'
THE FUTURE IS BRIGHT FOR ST JOHN XXIII CATHOLIC COLLEGE.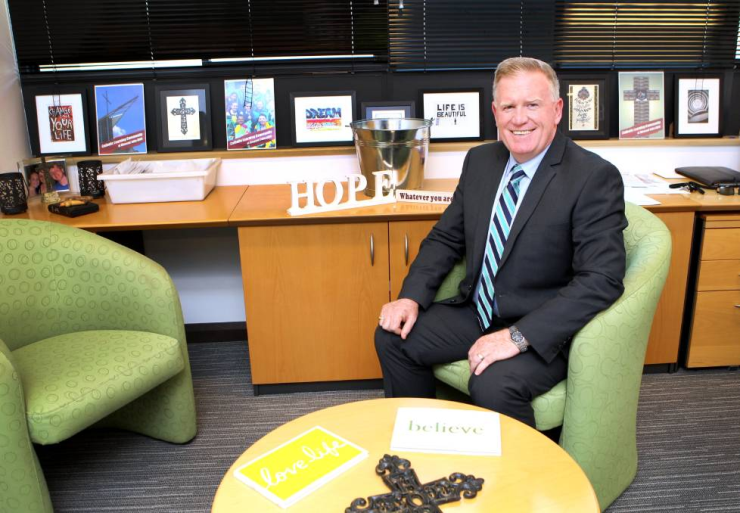 Dr Peter Webster
B.Ed, M.Ed, D.Ed