Parents are key to the life of the College and are encouraged to play an active role in the school community.
Working in partnership is the basis for all parent initiatives at St John XXIII Catholic College.
We welcome parent and carer involvement and invite them to contribute towards building community by contributing to the life of the College and its future hopes and dreams.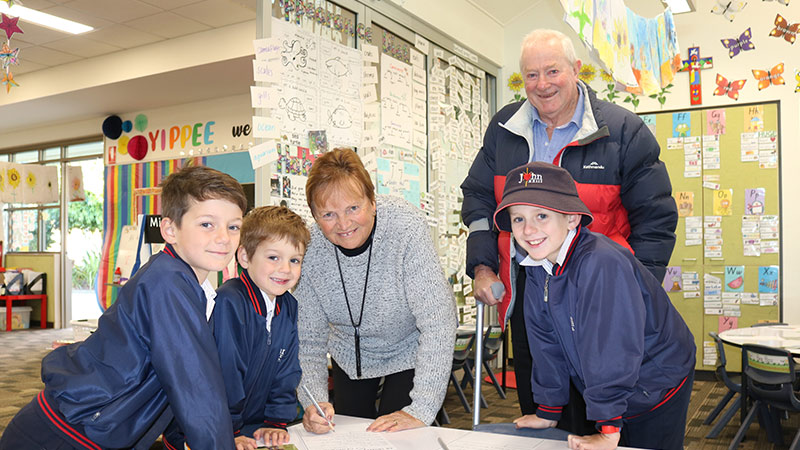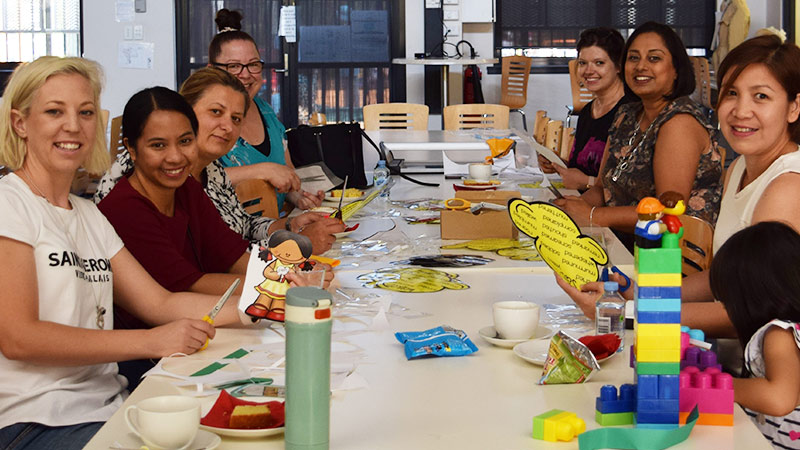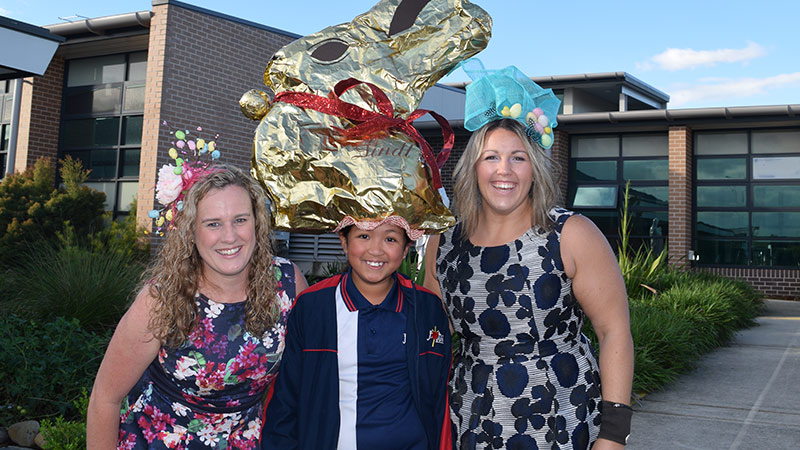 How Can I Contribute?
Demonstrate to your children that volunteering is a good thing. Parents can immerse themselves fully in the life of the College by assisting in:
Parents and Friends Association
Involvement in our Parish Community
Parent Education Workshops
Parent Helper Programs
Social Justice Initiatives
School Maintenance
Hospitality/ Publicity
Fundraising
Sporting Events
Excursions
Professional Partner
Many hands make light work! Register your interest in contributing to College life today.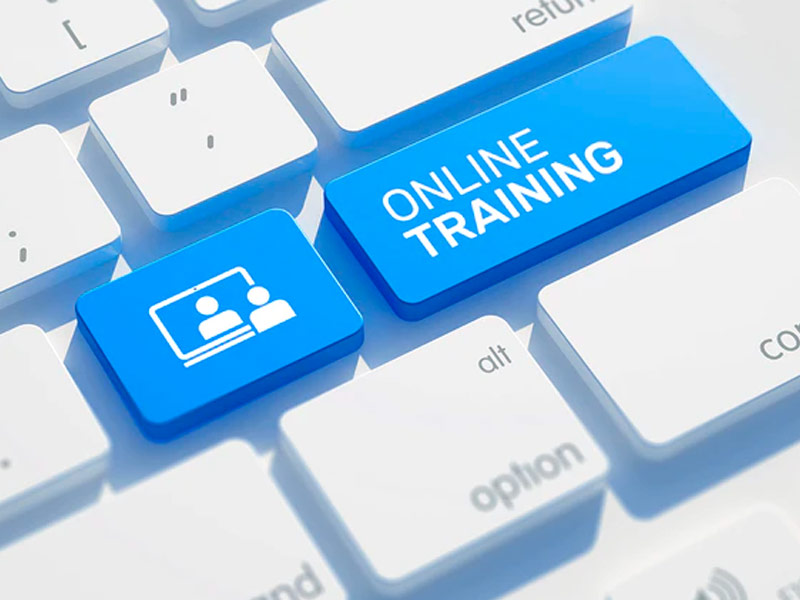 Volunteer Training
We welcome the contribution volunteers make to the life of our College.
As we are committed to keeping students safe, all volunteers in schools are required to complete the building child safe communities undertaking form and child protection training module before volunteering. These checks reduce potential risk and forms part of our strategy to build child safe communities.