Catholic Early Learning Centre John XXIII Parish, Glenwood-Stanhope Gardens provides quality early learning for children 3 to 5 years.
Your child will be taught by highly qualified educators who will tailor learning to meet their specific skills, interests, abilities and learning needs. We value our partnership with families and seek your active involvement in the learning journey, through shared decision-making and open communication.
Your child will learn and grow in an environment that:
is founded on Catholic values and traditions
engages children in experiences that promote their desire for learning
encourages younger children's curiosity and the skills to explore and investigate
promotes the development of positive relationships
is supported by a safe, nurturing and home-like learning environment
Our CELC has received an overall rating against the National Quality Standard of Exceeding National Quality Standard (E).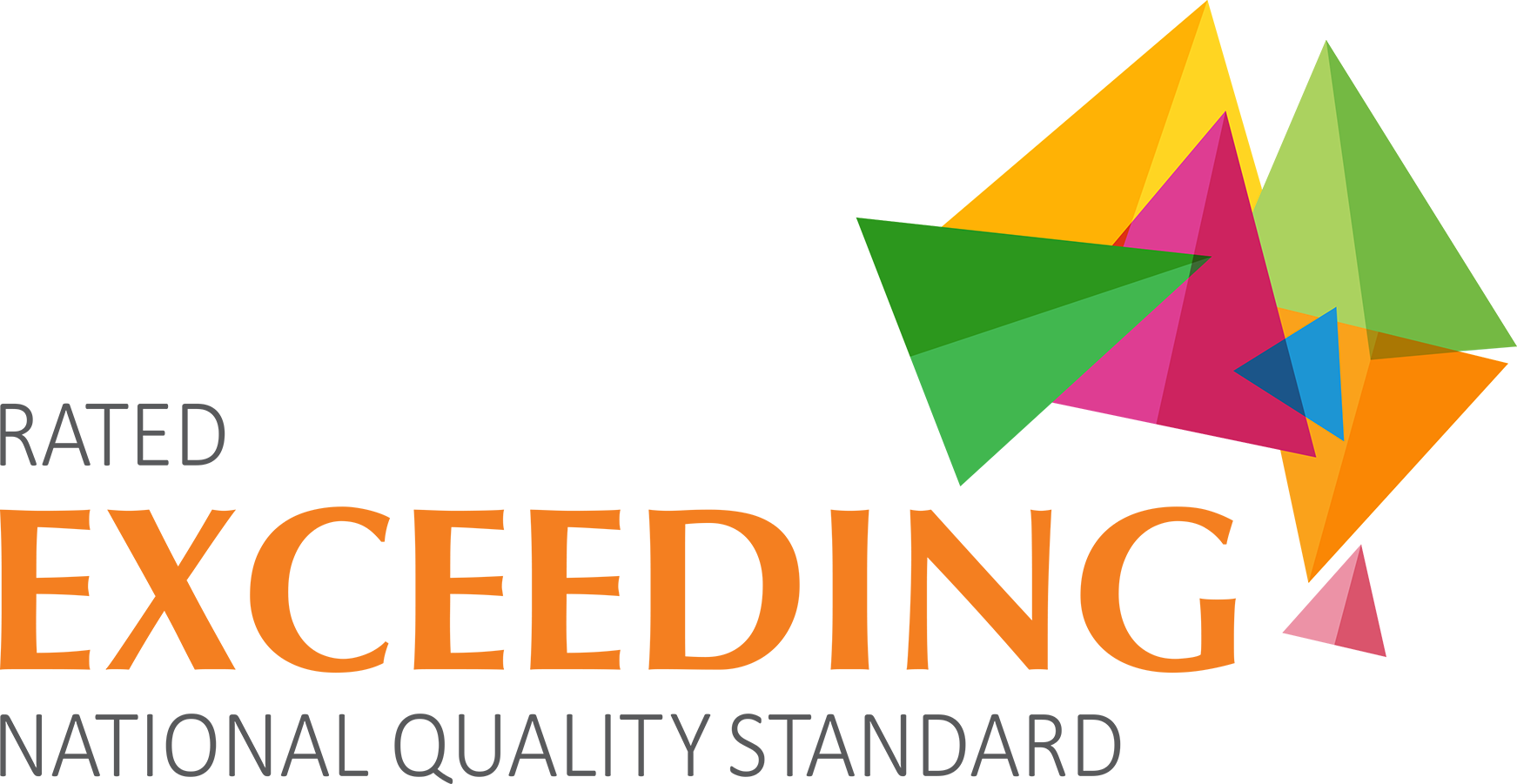 Don't miss out on a place! Learn how to start the enrolment process
We are open from 8:15am to 3:45pm during school terms (closed on public holidays).